Business Innovation South Expo, 15th September 2021, Southampton
Posted 2021-08-04 14:41:31 by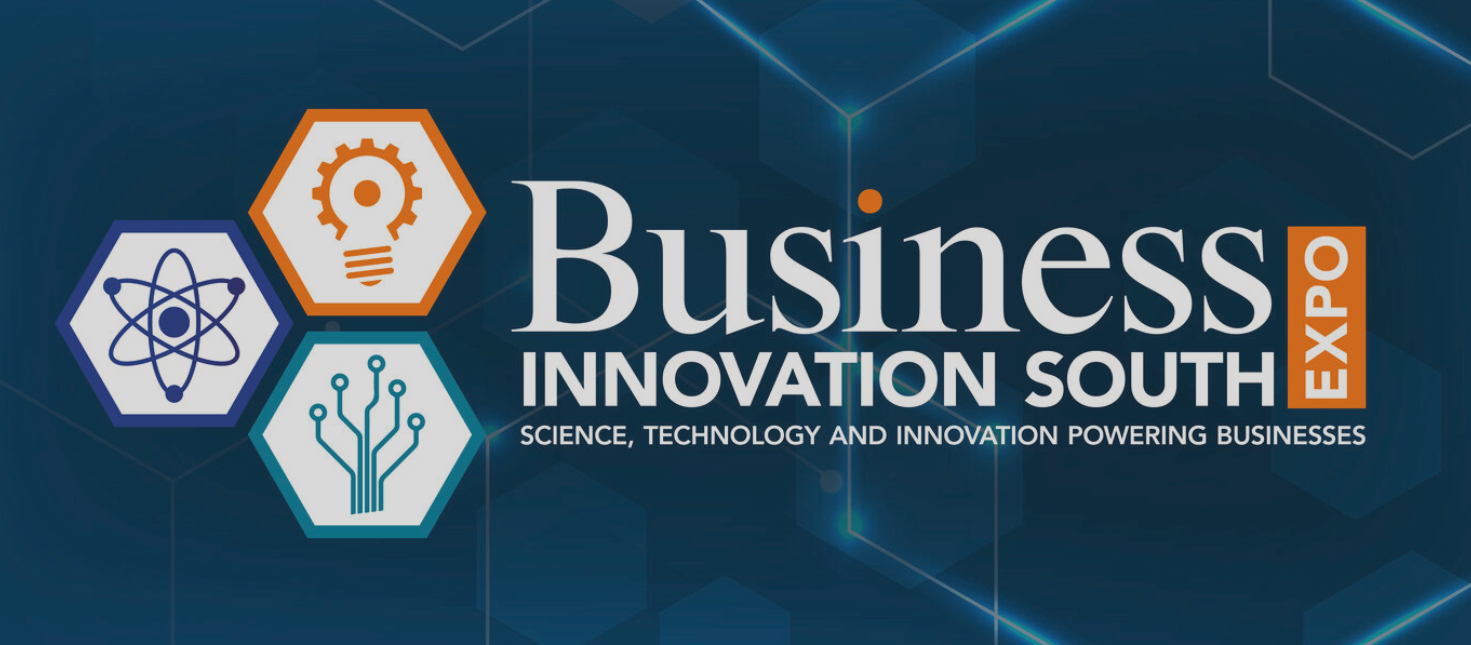 Business Innovation South claims to be the South's first large-scale expo where established companies from within the science, technology, engineering and innovation sectors (and their aligned service providers) can showcase the latest products/ services available to businesses across the region.
Business Innovation South will take place on 15th September 2021 at the HIlton at the Ageas Bowl in Southampton.
For exhibitors, the BIS Expo will showcase companies within technology sectors and, for attendees, provide the opportunity to see the latest technology and services available to help them drive their business forward.
Across the South there is a strong record of research, innovation and development within the STEM sectors with well recognised centres of excellence and yet across the region there are few opportunities for businesses to come together on a large-scale showcasing themselves, their products and services both with potential customers and amongst their peers.

For information about exhibiting and visiting please click here.