Blue Carbon Conference, 9th June 2021,
Posted 2021-04-21 10:29:08 by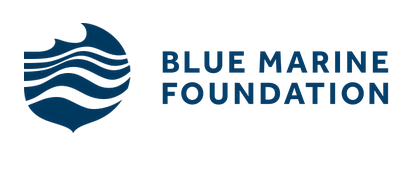 The Blue Marine Foundation has announced that it will be hosting a Blue Carbon Conference on Wednesday 9th June 2021.
The conference will bring together leading blue carbon practitioners, project developers, scientists and policy makers to share progress and set ambition ahead of COP26.
The conference will be available to watch online and details about how to access the conference will be released closer to the event.
For more information please click here.