DIT South East Winning and Delivering Business Internationally, 1st-2nd June 2021, online
Posted 2021-04-23 15:36:52 by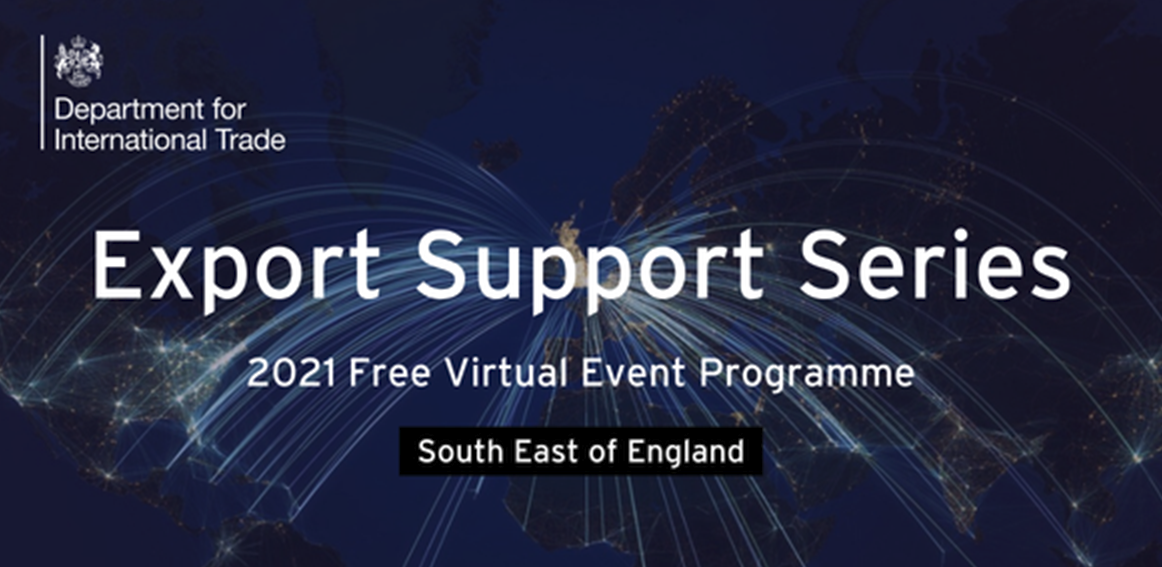 Build an effective strategy to kick-start your export success with step-by-step guidance from international trade experts.
This two day virtual master-class will challenge you to think through your exporting journey, helping you build or refine your strategy and combat the issues associated with the transition into new markets.
Hear expert insight on the legal, financial and logistical obstacles associated with exporting and how to mitigate these risks and trade safely overseas. Learn how to develop your business model and connect with like-minded South East businesses on the same exporting journey as you.
This event will run across two half days; 1st - 2nd June 2021.
For more information please click here.