Find out about the DIT Internationalisation Fund for SMEs, 21st October 2021, online
Posted 2021-09-29 12:35:28 by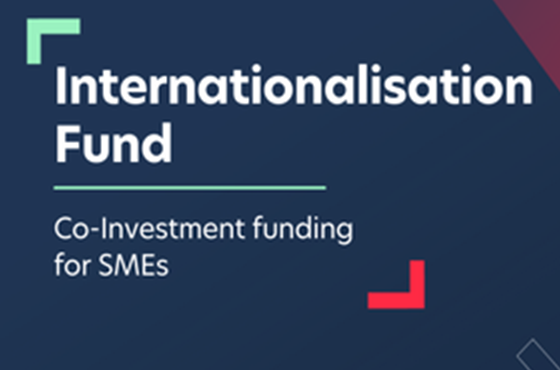 The Department for International Trade Internationalisation fund is co-investment funding available for SMEs who want to grow into new overseas markets.
Launched in December 2020, the Internationalisation Fund provides match-funded grants between £1,000 and £9,000 to use for future business activities.
Businesses can join this free virtual event to hear from expert speakers who will give:
An overview of the Internationalisation Fund and the eligibility criteria
What you can use the fund for to grow your business overseas
What you need to prepare for your funding application
How to submit your applications and key deadlines
Date: 21st October 2021
Time: 10.00-12.00
For more information about what the funding can be used for and how to register for the event please click here.