Maritime UK Solent Networking meeting at Portsmouth International Port, 25th January 2024, 9.30-11.30am
Posted 2023-10-23 12:12:42 by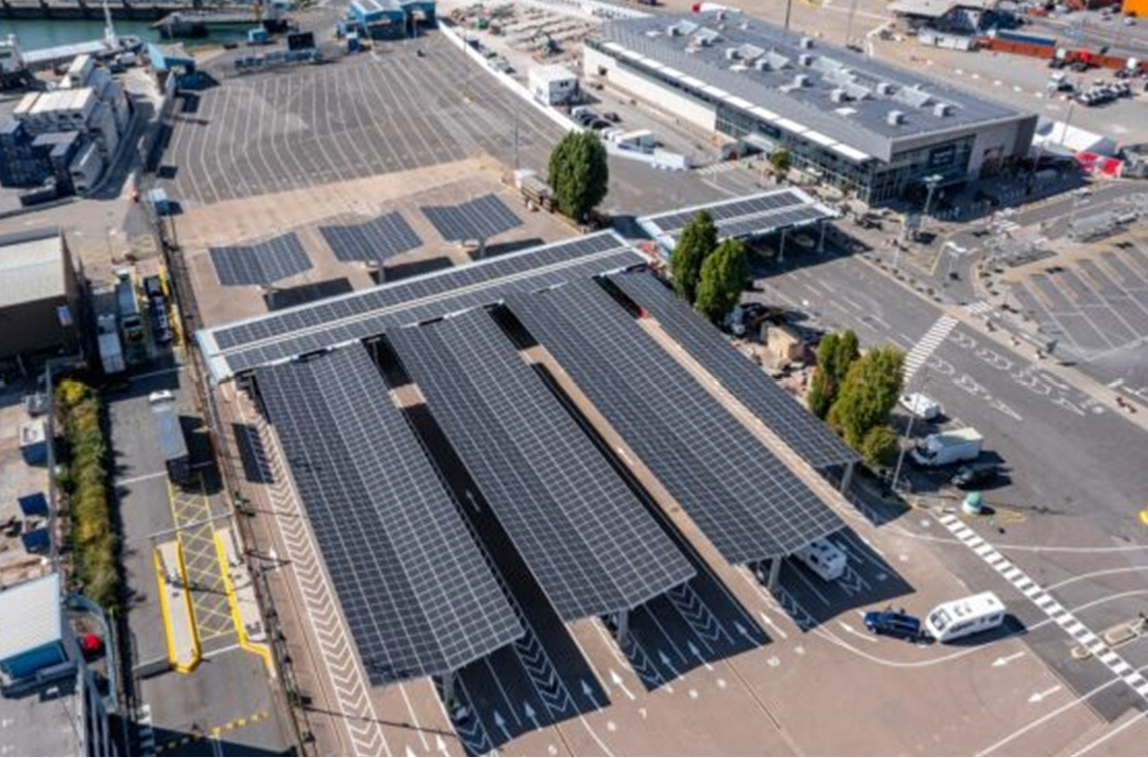 Portsmouth International Port have invited Maritime UK Solent to hold their January 2024 Network meeting in their new sustainable cruise terminal building, to showcase the Sea Change project, for which they won funding in the ZEVI competition.
Join Maritime UK Solent from 9.30-11.30am on 25 January 2024 to find out how the Sea Change project has been designed in collaboration with Brittany Ferries, the University of Portsmouth, MSE International, B4T, IOTICS and Swanbarton. The new system will cover the Portís three busiest berths and allow ships to rely on a land-based power supply rather than leaving their engines on.
For more information and to register click here.