View the News Archive
Vessel support for offshore wind operations, 26th May 2021, 10.00-11.00, online
Posted 2021-03-11 19:59:56 by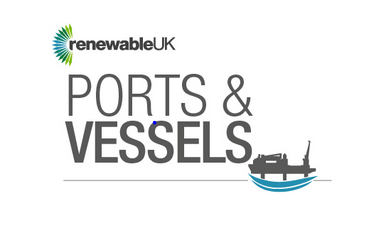 With the increasing size of wind farms, turbines and structures, UK's ports and vessels will need to innovate fast to support the next generation of wind farms. Collaboration and open discussions across the whole value chain are crucial to develop at pace.
UK Ports is hosting this event, Vessel Support for Offshore Wind Operations, taking place on Wednesday 26th May 2021, 10..0-11.00 online.
Click here for more information and registration details.