View the News Archive
Innovate UK Smart Grants deadline 6th October 2021
Posted 2021-09-16 10:01:03 by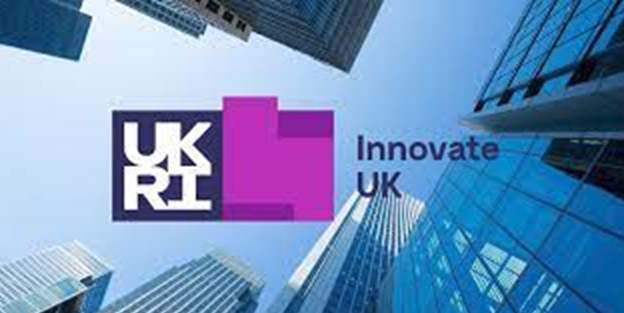 The deadline for the next round of Innovate UK Smart Grants is Wednesday 6th October 2021 at 11.00am.
UK registered organisations can apply for a share of up to £25 million for game-changing and commercially viable R&D innovation that can significantly impact the UK economy. This funding is from Innovate UK, part of UK Research and Innovation.
Full details about eligability and how to apply can be found here.