View the News Archive
New green hydrogen energy system for Portsmouth International Port
Posted 2021-09-16 11:41:27 by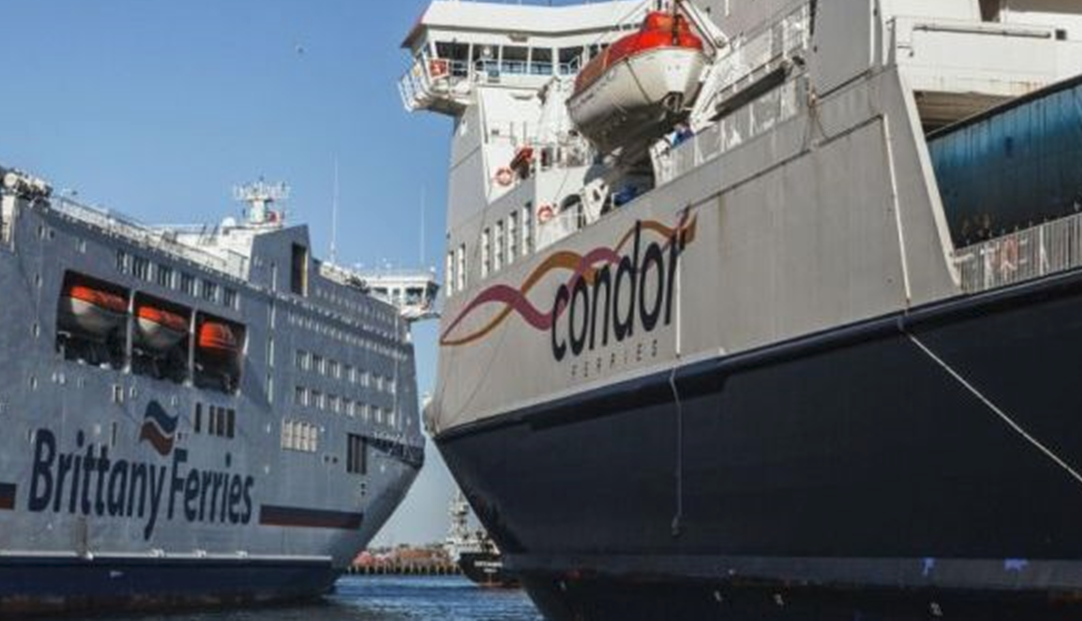 An ambitious project, led by the University of Portsmouth, has been awarded £1.5 million to help develop and demonstrate a Green Hydrogen energy system within Portsmouth International Port.
The Shipping, Hydrogen & Port Ecosystems UK (SHAPE UK) project was named as one of the winning projects of the £23 million Clean Maritime Demonstration Competition, funded by the Department for Transport, to propel the government's commitment to have zero emission ships operating commercially by 2025 and establishing the UK as world leaders in clean maritime.
Maritime operations are crucial to the efficient movement of goods nationally and globally but are often high contributors of CO2 emissions and other air pollutants. The adoption of green low carbon energy systems offers the potential to support the necessary transition of ports and their operations to net-zero.
More information about the project can be found here.