View the News Archive
Smart Energy Solutions for Islands and Isolated Territories workshop; 13th October 2021, 14.30-16.00, Ocean Business Southampton
Posted 2021-09-16 12:22:20 by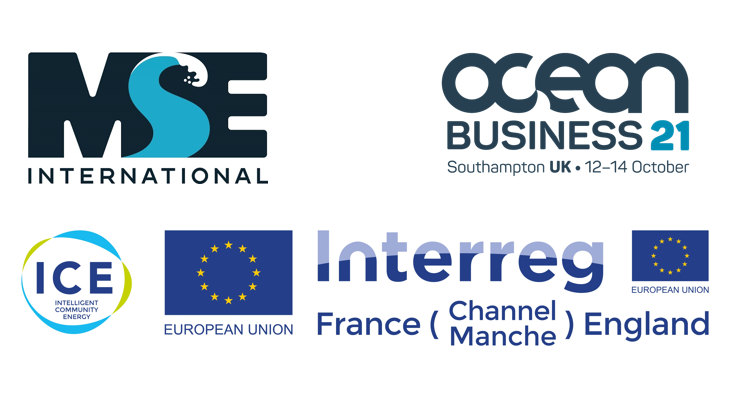 MSE International will be hosting this workshop, taking place at Ocean Business 21, to explore local renewable energy sources, micro-energy grids, as well as smart energy storage solutions for islands and other isolated communities.
Islands and isolated territories are looking for innovative low-carbon energy systems to reduce their emissions and dependence on costly fossil fuels. This is a sizable market: the ICE project has analysed the potential on more than 30 isolated territories that are accessible from UK or France.
This event would be especially relevant for renewable energy providers, energy service providers, energy system consultants and technology enablers.
Speakers at this event will include Dr Jonathan Williams from MSE International, Anthony Price from Swanbarton, Danny Coles from the University of Plymouth and Rob Flynn from EMEC.
This event is taking place Wednesday 13th October 2021 from 14.30- 16.00 at the Ocean Business 21 event in Southampton.
To register to attend this free event please register to attend Ocean Business here.
Ocean Business, is taking place from 12th-14th October 2021 at the National Oceanography Centre, Southampton UK; it is a hands-on event for the ocean science and technology community.
This workshop is part of the free conference programme taking place during Ocean Business which will be looking at the latest on net zero carbon, the blue economy, autonomy and more.
The ICE project has received funding from the European Union's INTERREG V A France (Channel) England Research and Innovation Programme.
For more information on the ICE project please click here.