View the News Archive
Solent LEP Local Business Support Network Programme
Posted 2021-09-21 08:24:31 by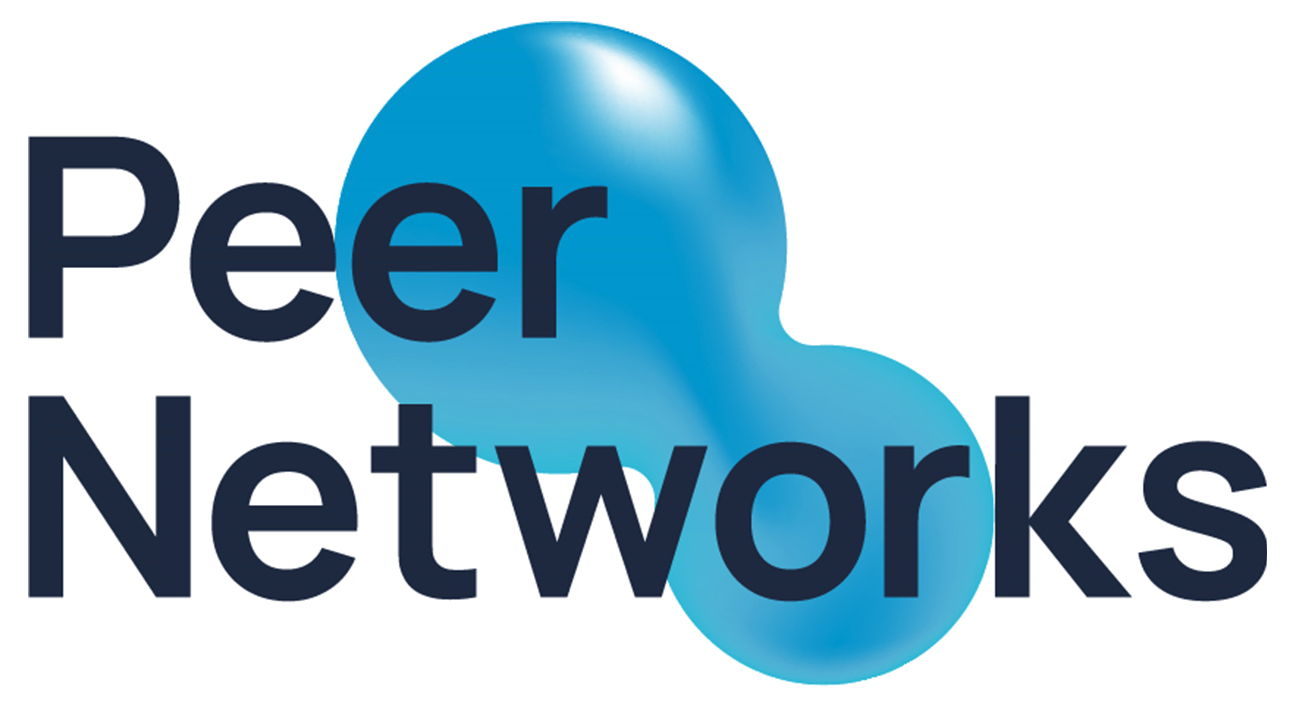 After a highly successful first round of Local Business Networks session the Solent LEP has announced a new programme of groups starting in 2021.
Local Business Networks are made up of all different types of business leaders and senior managers from small and medium sized enterprises (SMEs) from right across the Solent region.
There are various groups of approximately 10 people who meet on a regular basis with the same attendees in order to learn from each other, share experiences and build a solid business network.
This, alongside tailored one-to-one support for each attendee, means that you can develop and implement change in your own business, but also that you can achieve personal business development.
How it works
Each business network meets typically on a monthly basis for 2 - 3 hour sessions led by an experienced facilitator.
These sessions will help you connect with other local businesses who may be facing similar challenges.
In addition to the networking sessions, you will receive over three hours of one-to one tailored support from the facilitator. These customised sessions will help you to:
Establish the big-picture goals and priorities for your business

Enhance your leadership capabilities

Implement and manage change
The Solent LEP Peer Networking groups are open to ALL types of business leaders and senior managers and fully funded through the Solent LEP.
For more information visit: https://solentlep.org.uk/growth-hub-business-support/solent-lep-local-business-network-programme/