View the News Archive
FSB Small Business Awards; open for entries
Posted 2021-09-29 12:28:35 by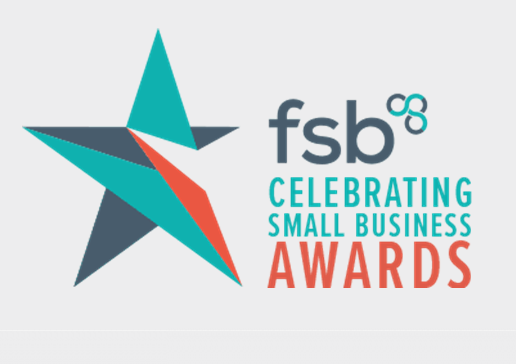 The FSB 2022 Small Business Awards are now open for entries.
These 'free to enter' awards showcase the best of small business entrepreneurship with thousands of businesses entering each year in categories that include Start-Up Business of the Year, Young Entrepreneur of the Year and Self-employed/Sole Trader of the Year.
Winners from each of the 12 geographical finals secure a spot in the prestigious UK final. Being shortlisted as a finalist is a remarkable achievement and a fantastic chance for publicity and exposure.
Entrants will be judged by a panel of leading business experts with a wealth of experience in their industry. Local and UK-wide winners and finalists are outstanding examples of successful and diverse small businesses, showcasing innovation, ambition and determination.
For more information and entry details please click here.