View the News Archive
New Opportunity: Technology and solutions to enhance the capability of Maritime Mission Systems
Posted 2021-10-08 10:45:12 by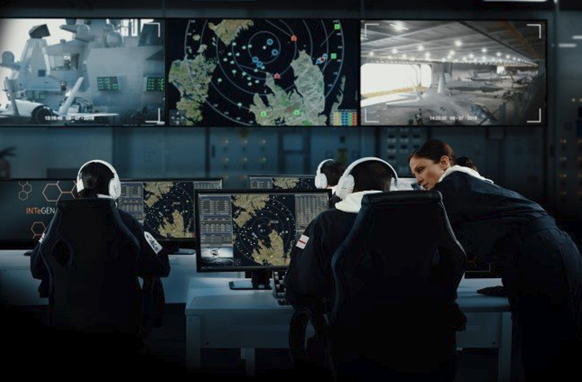 The Royal Navy is exploring new avenues to seek and adopt new ideas for their warships. In partnership with BAE Systems Surface Ships they are looking for innovative solutions from SMEs, medium sized enterprises and UK R&D Centres for Maritime Mission Systems applications.
The iX Challenge competition, delivered by KTN, is supporting BAE Systems Surface Ships to identify innovative solutions to enhance and enrich the Maritime Mission Systems marketplace. This long-standing, traditional market has recently become primed for new lines of thinking from the not-so-usual suspects.
For more information click here.