View the News Archive
Has your business been impacted by Covid-19 and/or BREXIT?
Posted 2021-11-05 14:16:35 by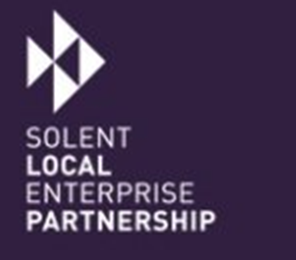 The Solent LEP Growth Hub has a number of intensive business support programmes to help businesses adapt and prosper in the post Covid and Brexit world.
Each programme consists of 12 hours of tailored business support with highly qualified experts who will work with you on a one-to-one basis in developing plans to overhaul  your business.
There are three programmes available, all fully funded through the Solent LEP and open to businesses employing between 1 - 250 people in the Solent area:
The Potential Exporters programme

- advice for SMEs on importing and exporting both across the EU and to the rest of the world, who may already have international demand or are beginning to explore possibilities.

The Recover and Rebuild programme

advice and support to help your business build future resilience and start to lay the foundations for future growth.

The Digital Accelerator programme

will help businesses transform their digital presence with expert support. Advice will illustrate how embracing digital technology will contribute to growth and enable you to compete in the modern world.
The Solent LEP's Growth Hub team have a vast range of programmes available for locally-based businesses; they can provide business-related advice and sign-posting around all types of challenges that you may be facing.
For more information click here.