View the News Archive
Department of International Trade launches refreshed Export Strategy
Posted 2021-11-22 18:24:57 by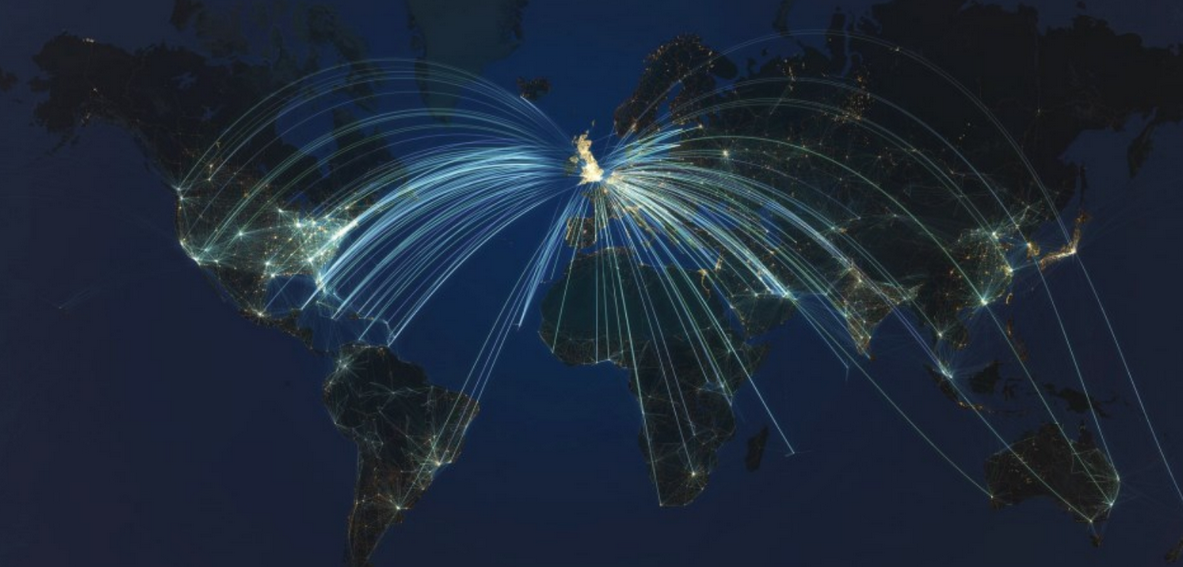 The Department of International Trade  recently published their new Export Strategy entitled, 'Made in the UK, Sold to the World', which builds on the previous 2018 Export Strategy. This refreshed strategy aims to help UK business to grow through exporting.
The document sets out plans for partnership between government and business, highlighting three main objectives, which are:
Race to a Trillion - UK Exports are due to hit £1 trillion by mid-2030s, but this can be achieved faster through industry-government partnerships.

UK Exporting is to be used as a force for levelling up all regions of the UK.

The government will lend its weight to providing advice, expertise, and marketing, while business focuses on what they do best, selling its world class products and services.
This strategy plans to increase the exporting capability of critical sectors, such as tech and clean economy to support the government's Innovation Strategy, Net Zero Strategy and Ten Point Plan for a Green Industrial Revolution.
In the foreword by Rt Hon. Anne-Marie Trevelyan MP, the Secretary of State for International Trade, shipbuilding is explicitly mentioned as being a key driver in the UK becoming a "science and technology superpower and in the Net Zero transformation". 
 Maritime and Shipbuilding are mentioned again in the document, with the strategy committing to: 
"Promote important technologies to improve the environmental performance of the global maritime fleet."  

While also committing "to generate an innovative and internationally competitive UK maritime offer, leveraging major UK strengths such as defence and low carbon technologies."  

Furthermore, "The National Shipbuilding Office and future DIT export and investment initiatives will galvanise and promote the UK's shipbuilding enterprise."
For more information click here.