View the News Archive
Central South Business Awards
Posted 2022-04-12 10:35:31 by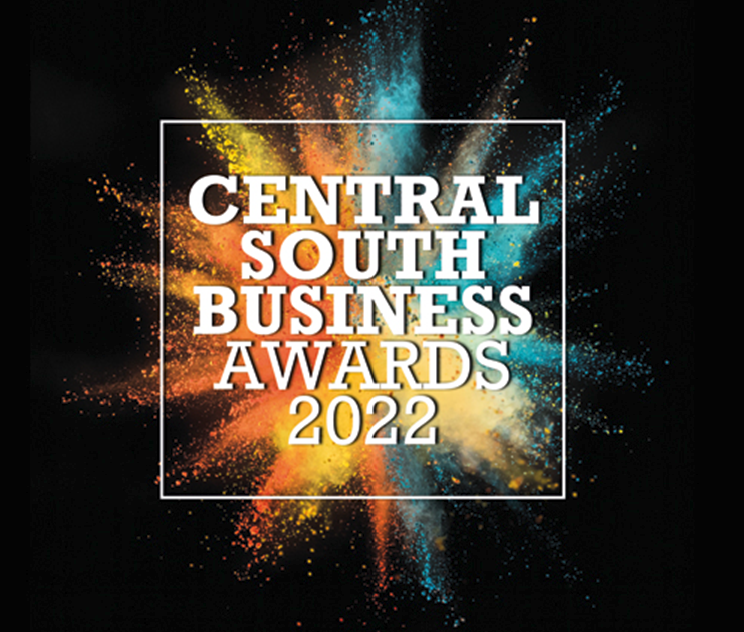 Business South has announced the launch of the inaugural Central South Business Awards.
The Awards, which are presented in association with Platinum Media Group, will celebrate all the remarkable businesses in the Central South region – and the people that work for them.
The Awards are now open for entries and the closing date is 15th June 2022. Businesses can enter up to three categories and it is free to enter; the award categories are as follows:
COMPANY OF THE YEAR
LARGE BUSINESS OF THE YEAR (TURNOVER OVER £5 MILLION)
SME BUSINESS OF THE YEAR (TURNOVER UNDER £5 MILLION)
BUSINESSPERSON OF THE YEAR
INTERNATIONAL BUSINESS OF THE YEAR
SUSTAINABLE BUSINESS OF THE YEAR
PROFESSIONAL SERVICES AWARD
BUSINESS GROWTH AWARD
EMPLOYER OF THE YEAR
BUSINESS INNOVATION OF THE YEAR
BEST CUSTOMER SERVICE AWARD
START-UP OF THE YEAR
FUTURE TALENT OF THE YEAR
CONSTRUCTION PROJECT OF THE YEAR
CONTRIBUTION TO THE SKILLS AGENDA
Whether you're a winner, finalist or simply nominated, being part of the event can add credibility to companies, raise their profile through valuable media coverage, inspire staff and provide an exclusive networking opportunity.
For more information and to enter your business please click here.
Key Dates
Open For Entries: April 11th 2022
Entry Deadline: June 15th 2022
Judging: June 27th - July 15th 2022
Finalists Announced: July 21st 2022
Event: September 28th 2022 at Hilton Ageas Bowl, Southampton