View the News Archive
MSE wins funding for Modular Onshore Power Supply Project from DfT
Posted 2022-04-14 16:26:16 by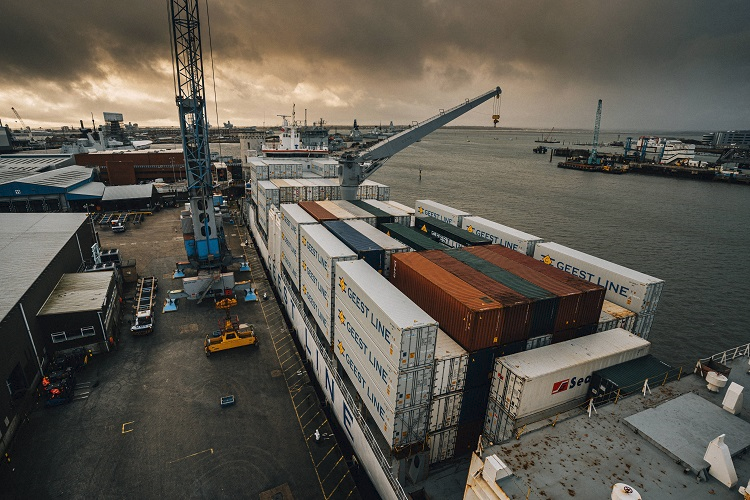 Image courtesy of Portsmouth International Port (PIP)
MSE International is delighted to announce that it has been successful in winning funding from DfT via its TRIG Competition to look at innovative solutions to Modular Onshore Power Supply.
The ModOPS (Modular Onshore Power Supply) project was one of 51 projects successful in the TRIG 21 competition, that will share the £1.95m fund, under the theme of Maritime Decarbonisation. The programme is being delivered for the Department of Transport by the Connected Places Catapult.
ModOPS will explore how shore power can reduce emissions from vessels visiting ports by defining tools to compare competing options for shore power provision by ports. The project will assess potential early-adopters (ferries, cruise ships and wind farm support vessels) where ModOPS would be especially attractive as well as identifying business models looking at the role of third-parties to share the investment risk, accelerate deployment and identify supply chain opportunities.
The project will examine the cost of the delivered energy including supply chain security and operational flexibility and aims to strengthen the case for investment of Onshore Power Supplies by ports.
Transport Minister Trudy Harrison announced the winners in April 2022. TRIG (Transport Research Innovation Grants) is a scheme that enables the DfT to full fund proof-of-concept research projects in support of innovative ideas or concepts that support a better transport system. Since 2019, Connected Places Catapult has delivered six TRIG programmes that have channelled over £4.5m into small businesses and universities.
To find out more about all the winners please click here and to be kept up to date of this project and other projects, events and opportunities in the Maritime Decarbonisation sector please sign up to the MSE International Maritime Decarbonisation Interest Group here.