View the News Archive
ModOPS project overview
Posted 2022-04-14 17:01:40 by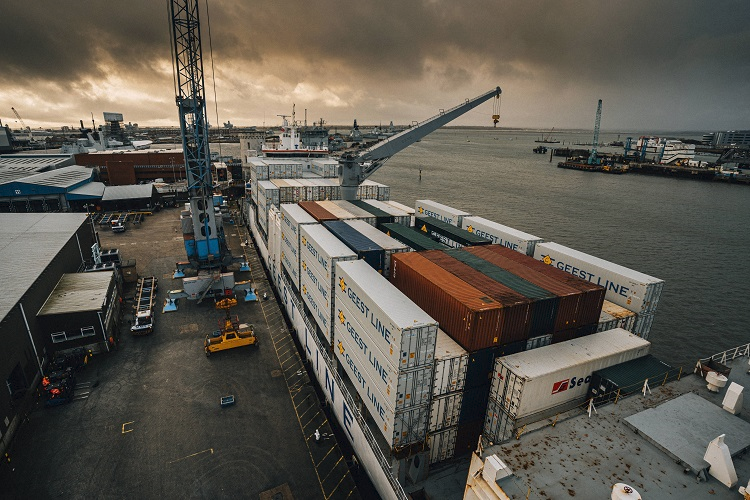 Image courtesy of Portsmouth International Port (PIP)
ModOPS will explore how shore power can reduce emissions from vessels visiting ports by defining tools to compare competing options for shore power within ports.
Shore power has a role in immediately reducing emissions from vessels visiting ports but two major barriers need to be overcome to make it effective:
High peak power demand requires very high CAPEX - capital expenditure
On-site generation of power using cleaner fuels presents very high OPEX - operating expenditure
However there is a growing body of evidence that can help to optimise the investment required; ModOPS will be looking at the case for this.
The project will assess potential early-adopters (ferries, cruise ships and wind farm support vessels) where ModOPS would be especially attractive as well as identifying business models looking at the role of third-parties to share the investment risk, accelerate deployment and identify supply chain opportunities.
The project will examine the cost of the delivered energy including supply chain security and operational flexibility and aims to strengthen the case for investment of Onshore Power Supplies by ports.
The project aims to define potential 'early-adopters' for the investment cases and permit interrogation of the data as well as suggesting business model options to enable the role of third-parties in sharing the investment risk. The project will also define supply chain opportunities for businesses to engage with the ports.


To be kept up to date with this project and other projects in the maritime decarbonisation arena, as well as relevant events and opportunities, please sign up to the MSE International Maritime Decarbonisation Interest Group here.