View the News Archive
Funding Opportunity: Accelerating the Green Economy Centres
Posted 2023-10-23 12:20:37 by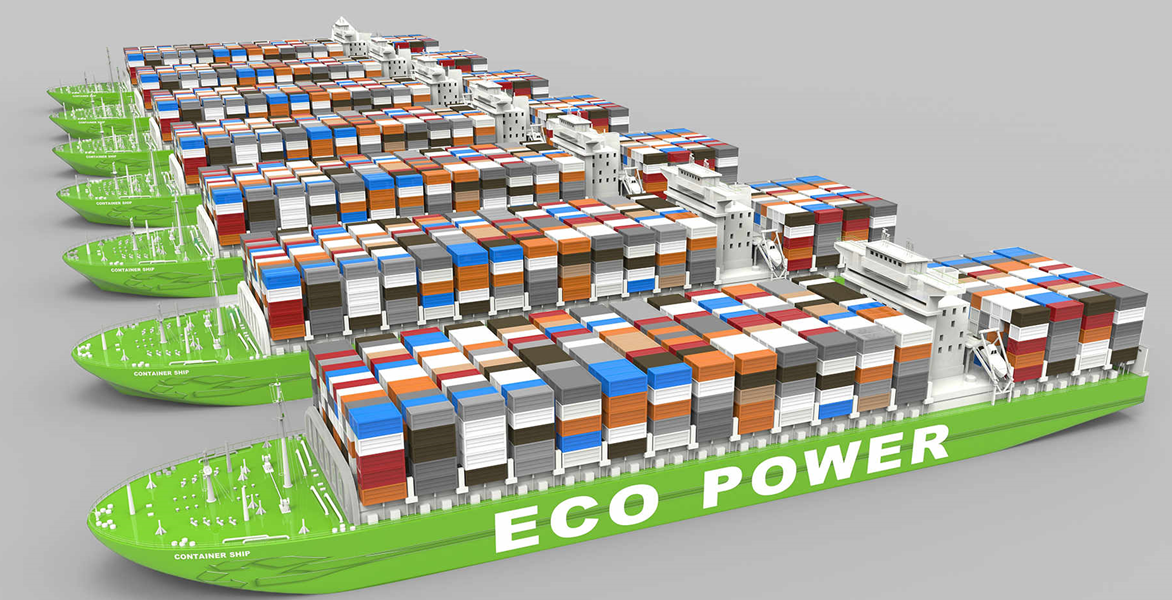 UK Research and Innovation (UKRI) has recently launched a funding competition to establish up to five Accelerating The Green Economy Centres across the UK to support the growth of emerging green industries. Our universities – who can apply – are keen to focus on our world leading maritime sector. The centres aim to accelerate the translation and commercialisation of market-informed solutions to drive the green economy.

Maritime UK Solent need your help - they must demonstrate meaningful engagement, collaboration and integration with key partners which could include businesses, investors, civic bodies, potential customers and other researchers. If you are involved in clean maritime or invest in the Green Economy and want to get involved in this project to commercialise innovation then please get in touch with Maritime UK Solent.

If this is of interest to you, please get in touch with Maritime UK Solent's Managing Director by email:  stuart.baker@Solentlep.org.uk as soon as possible as they must submit their expression of interest by 12th December.
For further information about the fund; Accelerating the Green Economy Centres - UKRI click here.