PLAXX: innovative new marine fuel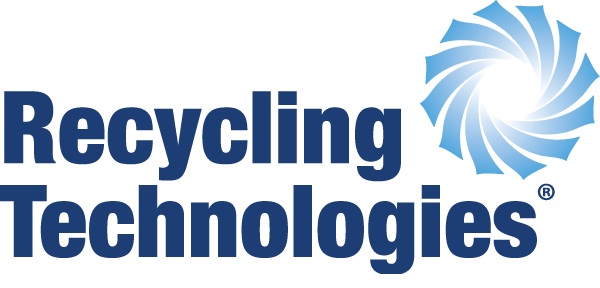 Swindon-based Recycling Technologies Ltd (RT) has developed a process which can significantly boost the recycling rate of plastic waste to produce Plaxx®, an innovative new fuel meeting the MARPOL Reg...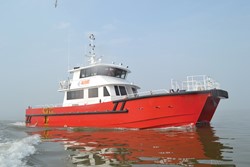 Tightening regulations on maritime emissions are driving a transition towards cleaner fuels, which in turn is causing volatility in fuel prices. There is growing interest in fuels which could address ...