SpacePort: Using geospatial data to solve transport challenges in ports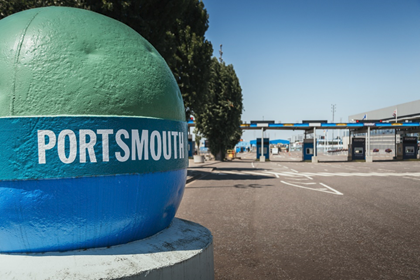 Image courtesy of Portsmouth International Port The UK's ports are a vital part of the country's supply-chain logistics infrastructure. However they can also be pinch-points, which can cause conges...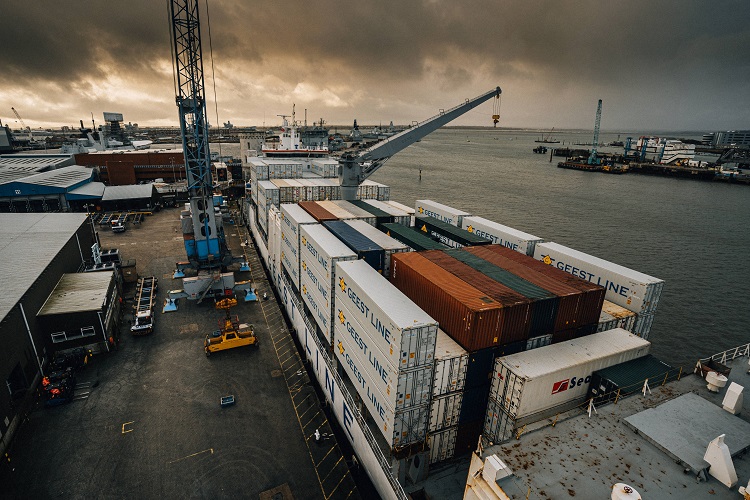 UK ports face major challenges to reduce carbon emissions and reach net zero objectives. A key aspect of meeting these targets is the reduction of atmospheric emissions from the logistics network th...