ModOPS; Modular Onshore Power Supplies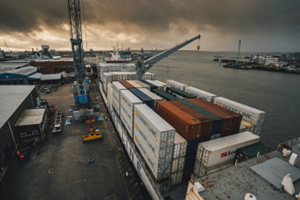 When in port, the majority of ships run on-board generators to supply electrical power; this produces pollution and carbon emissions. Low emission, onshore power supply systems, (OPS), can solve this ...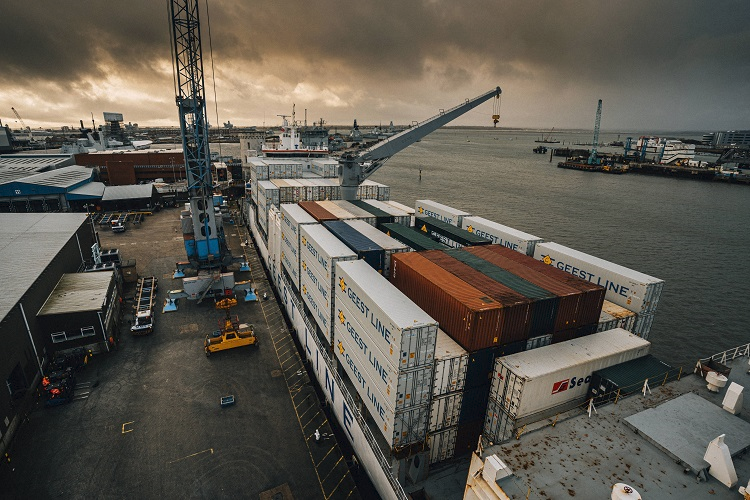 Image courtesy of Portsmouth International Port (PIP)ModOPS will explore how shore power can reduce emissions from vessels visiting ports by defining tools to compare competing options for shore power...