OBE for MD of PESO project partner Swanbarton
Posted 2021-01-19 14:35:30 by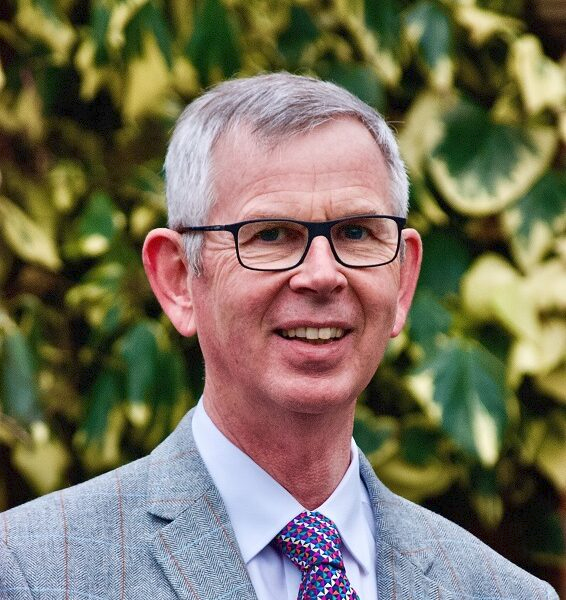 MSE International is delighted to report that Anthony Price, founder and director of Swanbarton, a valued project partner to MSE, has been appointed OBE in the New Year's Honours List, for services to the energy storage industry.
Anthony has dedicated over twenty-five years to developing, commercialising and promoting energy storage technologies to help deliver clean, secure and affordable energy in the UK and beyond. Anthony's extensive collaboration with stakeholders across the public and private sectors has been key to the UK storage industry's recent growth and current success. Today, energy storage plays an important part in the UK Government's Clean Growth Strategy, its Industrial Strategy, and the transition to a smart energy system .
Anthony Price and his team at Swanbarton have been valued project partners on a number of recent projects with MSE International, including:
FLO-MAR - A MarRI-UK funded project looking at the design of electric and hybrid ships, from ferries through to tugs and wind farm vessels, to accommodate flow batteries and to assess the advantages this technology offers in comparison with existing lithium-ion batteries and hydrogen fuel-cells.
PESO - an Innovate UK funded project investigating the optimisation of Port energy systems in their decarbonisation efforts.
Shore Power for Shipping (SPIDS) - a 6 month feasibility study that demonstrated that flow batteries, which store energy in fluid electrolytes, could offer a more cost effective and flexible solution to reducing ships emissions than conventional solid batteries. The SPIDS project secured funding from the Department for Transport's Transport-Technology Research Innovation Grant (T-TRIG).
For more information on Anthony Price and the work of Swanbarton please click here.