PROPOSSE project overview
Posted 2009-09-04 11:20:47 by Admin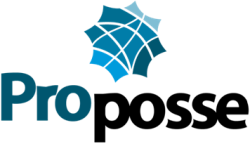 Through extensive interaction with the freight and shipping sector, the project will gather evidence of the need and possible usage levels for such routes. Information gathered will be analysed to help identify the scope for new routes and the likelihood of sufficient ongoing demand.
The project partnership consists of ports and related organisations from Portugal (Aveiro), Spain (Gijón), France (Le Havre), Ireland (Cork) and the United Kingdom.
The initial activities on data collection and analysis of potential short sea shipping routes are underway.
For more information please contact Simon Powell
simon@marinesoutheast.co.uk