View the News Archive
Government awards nearly £2 million to innovative transport proposals
Posted 2022-04-19 09:07:27 by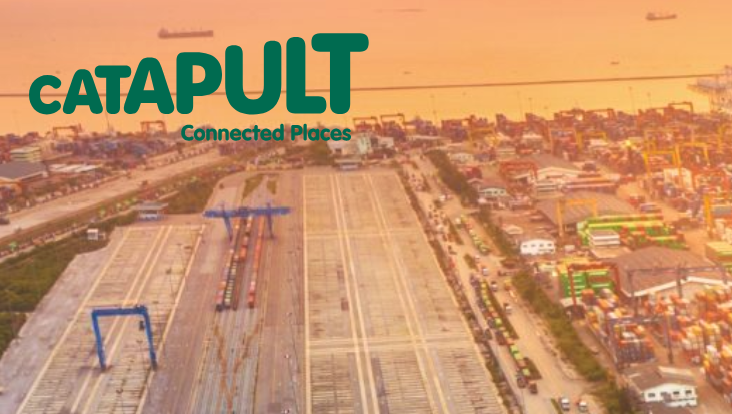 Entrepreneurs and innovators pioneering new ways of creating a more efficient transport system are being backed by government TRIG funding from DfT, which was announced recently. MSE International is one of the recipients of the funding for its new project, ModOPS which will look at innovative solutions for Modoular Onshore Power Supply, together with a consortium of high level partners.
In total, 51 projects have been awarded a share of £1.95 million in Department for Transport (DfT) funding as part of the government's Transport Research and Innovation Grant (TRIG) programme, the largest number of projects backed in the programme's history.
ModOPS will explore how shore power can reduce emissions from vessels visitors ports by defining tools to compare competing options for shore power within ports. The project will assess potential early-adopters (ferries, cruise ships and wind farm support vessels) where ModOPS would be especially attractive as well as identifying business models looking at the role of third-parties to share the investment risk, accelerate deployment and identify supply chain opportunities.
The project will examine the cost of the delivered energy including supply chain security and operational flexibility and aims to strengthen the case for investment of Onshore Power Supplies by ports.
Now in its 11th round of funding, the TRIG programme, delivered in partnership with Connected Places Catapult, brings together talented start-ups – mainly SMEs and universities – and policymakers at the earliest stage of innovation to help enhance the UK's transport system.